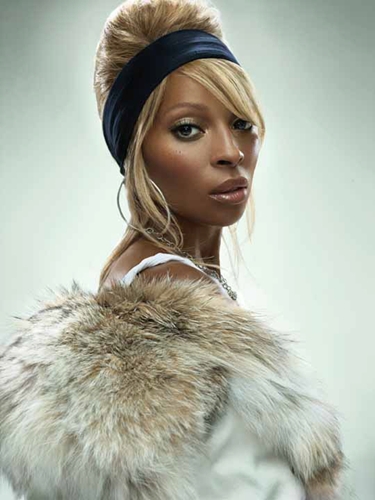 It's the song "One" di Mary J. Blige the most internet downloaded single in the year 2006, in the yearly list writed by Nielsen Soundscan International for Fimi, the Federation of Italian Music Industry.
In the top 10 there are also Gianna Nannini, the couple Elisa-Ligabue and the Zero Assoluto.
After the first in the list, coming "Hips Don't Lie" by Shakira and "Crazy" by Gnarls Barkley.
In the fourth position there is "Sei nell'anima" by Nannini, followed by "Mas que nada" by Sergio Mendes. At the sixth position there are the Scissor Sisters with "I don't feel like dancin'", followed by "Me voy" by Julieta Venegas.
Eighth position for "Gli ostacoli del cuore" by Elisa-Ligabue, followed by "Sorry" by Madonna and then "Svegliarsi la mattina" by Zero Assoluto.